Power Supply Assembly ( Refurb Repair )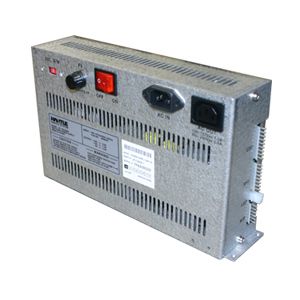 Power Supply Assembly ( Refurb Repair )
THIS POWER SUPPLY IS FULLY COMPATIBLE WITH NEW AND LEGACY TRANAX ATMS - CHECK LIST FOR DETAILS !!
CONTAINS 2-PIN CONNECTOR FOR 1700/1700W/4000 TOPPER PLUG IN - IF USING FOR LEGACY SYSTEM, LEAVE PLASTIC PLUG IN PLACE TO COVER THIS CONNECTOR
Parts have a 6 month manufacturer warranty from date of purchase.